Helping teachers breakdown learning with step-by-step, self-paced courses & guides!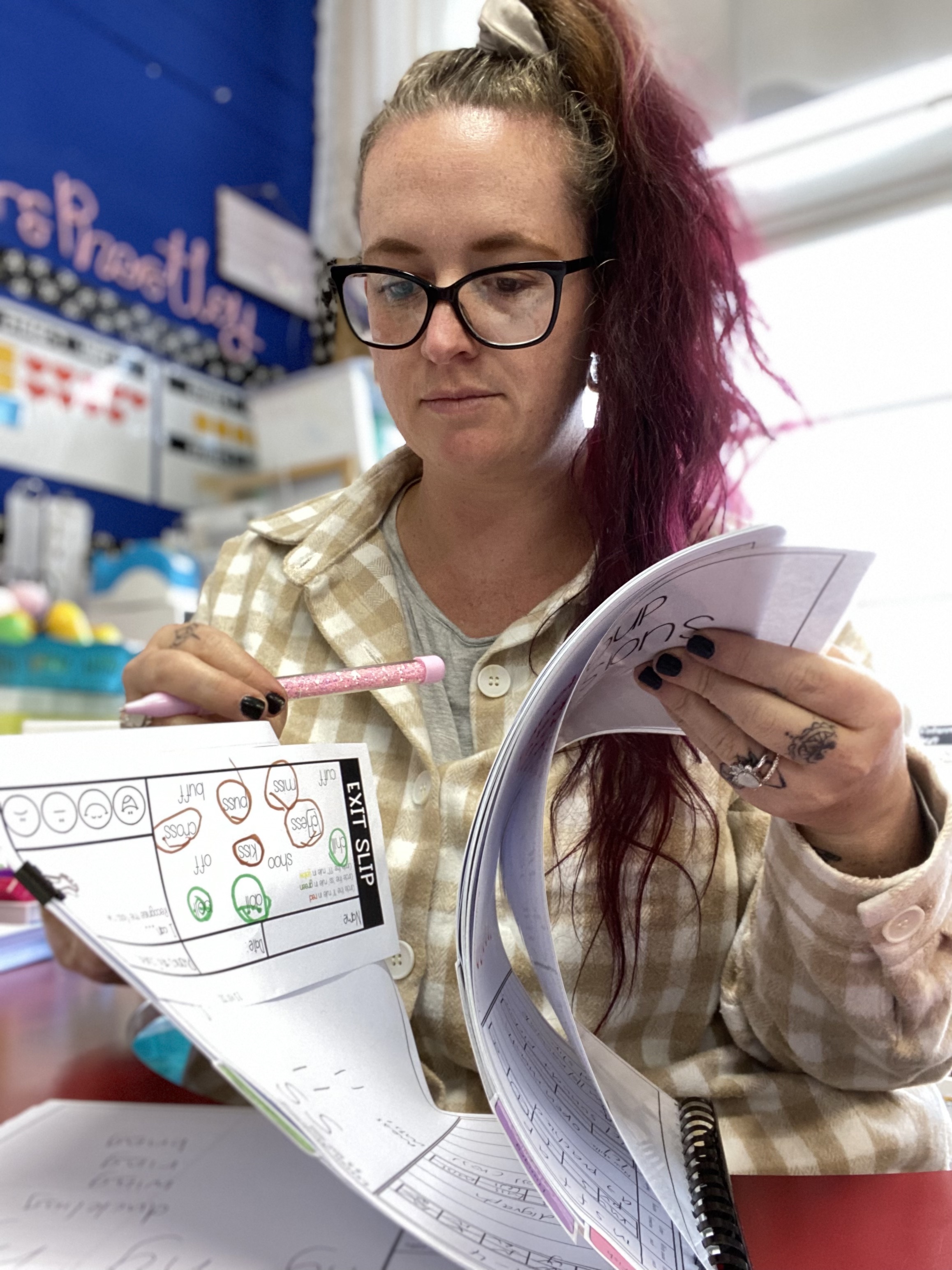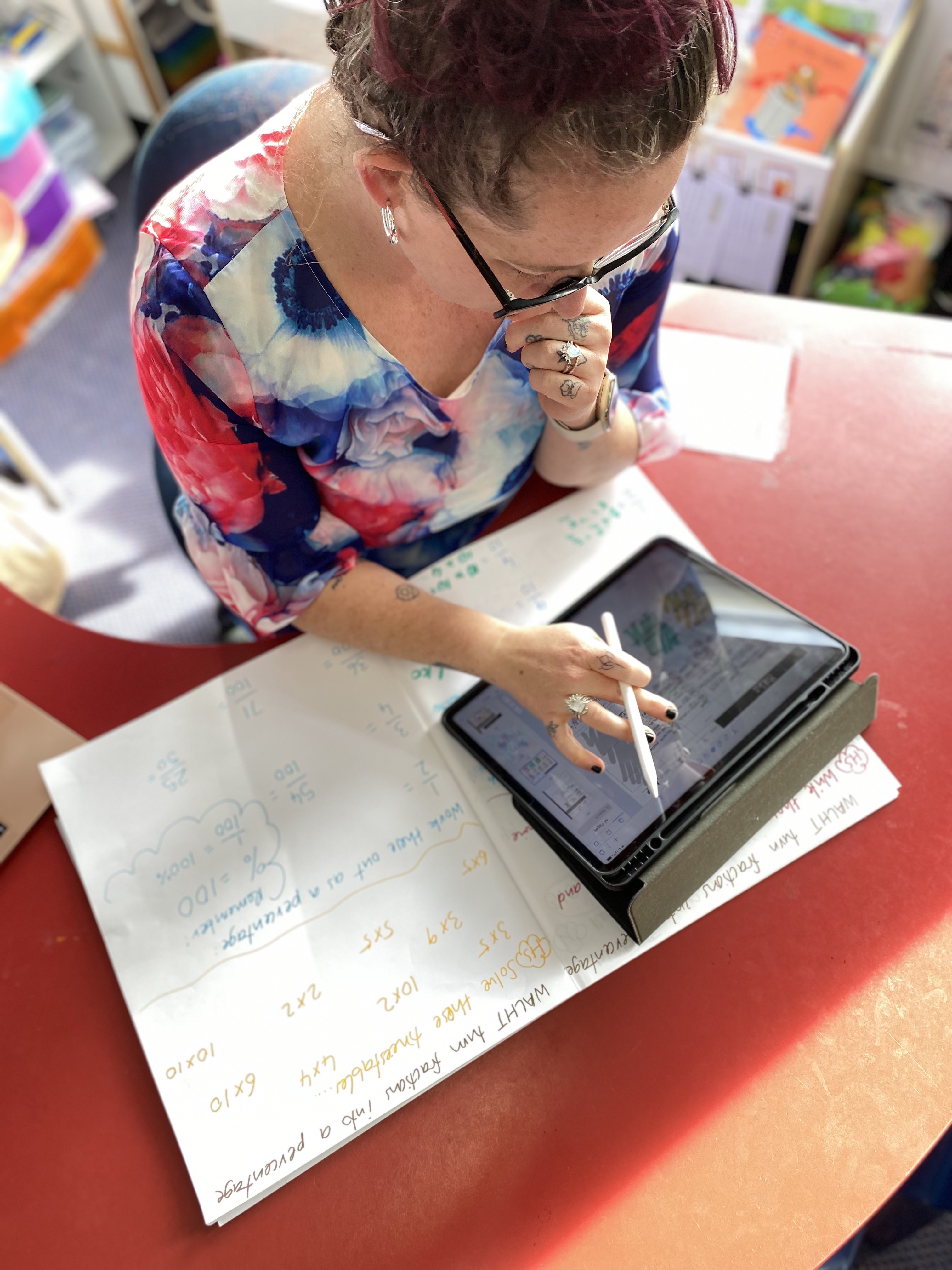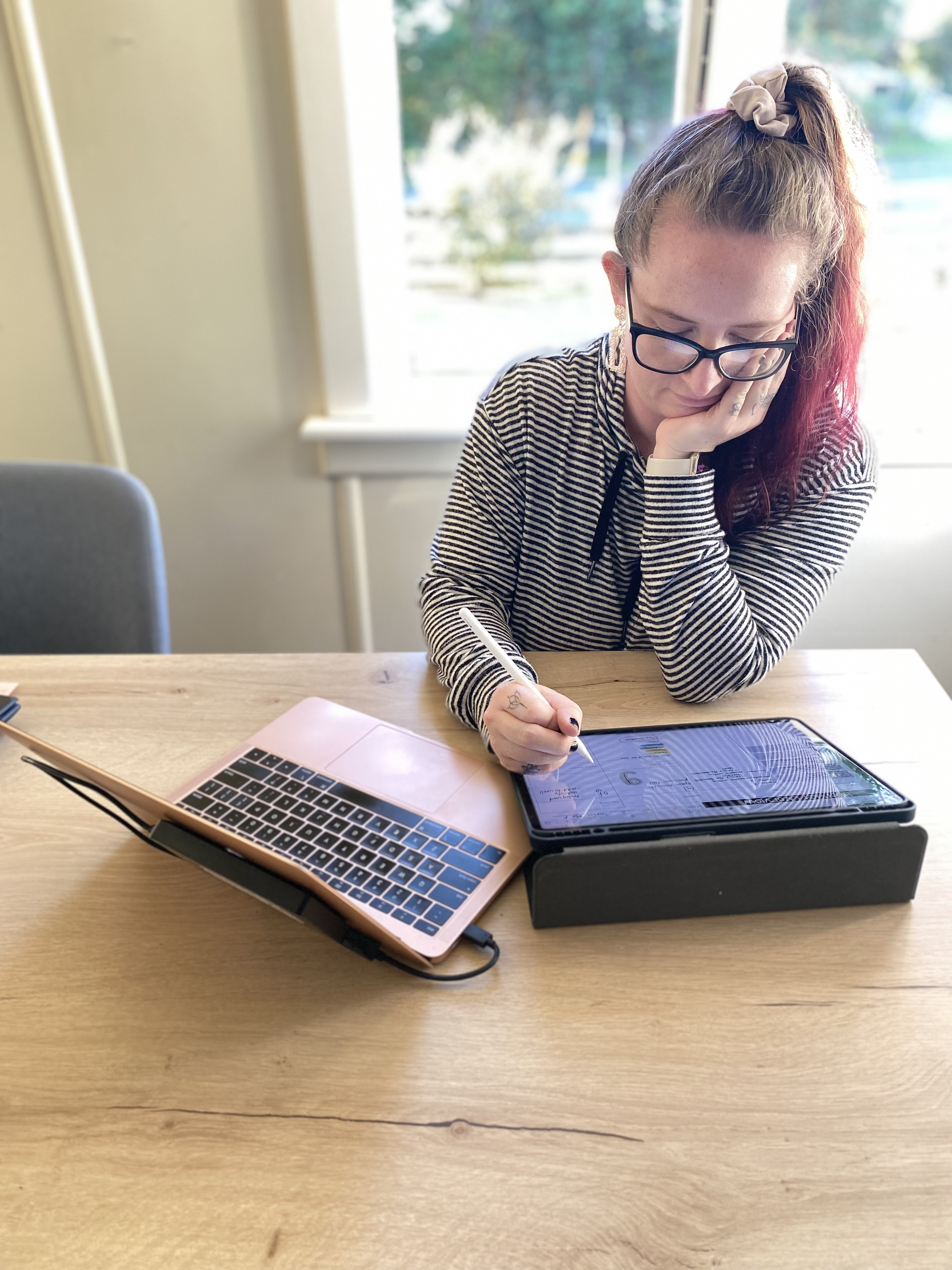 A wide range of courses, guides & check in's already available for you to get started with.

What's new?

Check out the recently added courses, guides or check in's!

Interested in the ULTIMATE teacher course membership?
Providing you access to all the courses for one price for life - all current & future courses.
This is the best $$$ savings if you are looking to up-skill in all of the courses and want to make a savings in the process.

Interested in 1:1 coaching?

If you have a specific goal in mind, trouble with something in particular or looking for more targeted support; then 1:1 Coaching with Jordan is for you! Check out more information below to see what is involved & how you can get started.