Are you looking for a tool to SUPPORT learning?
Are you looking for a way to ENGAGE students in learning?
Are you looking for a way to make learning VISIBLE?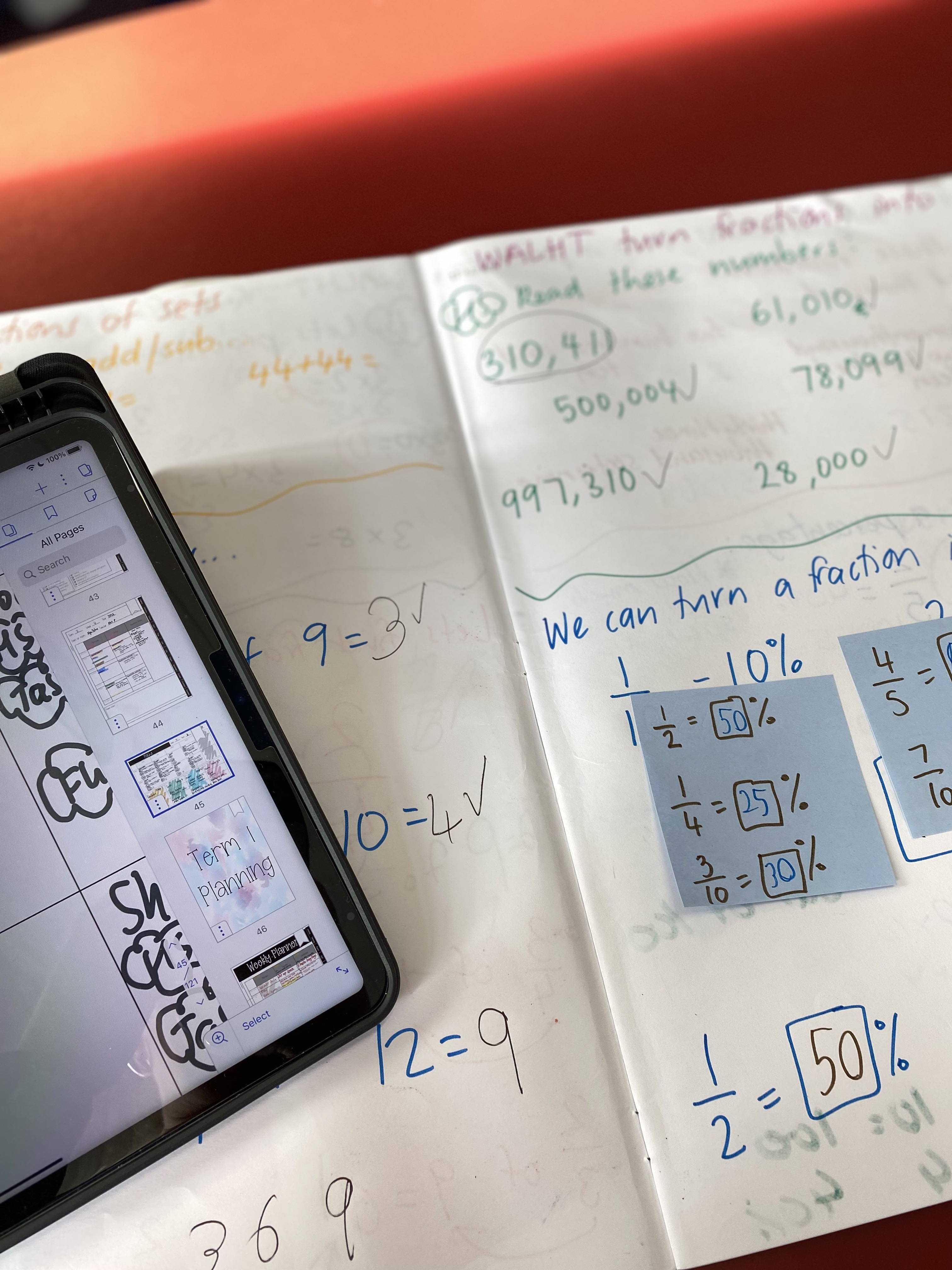 Then use modelling books to enhance learning, provide discussion support & model the strategies or learning for students.
I'm spilling all my secrets inside Model For Me.


You will learn the EXACT way I use modelling books & examples from my classroom.


Find out more about what exactly is in Model For Me...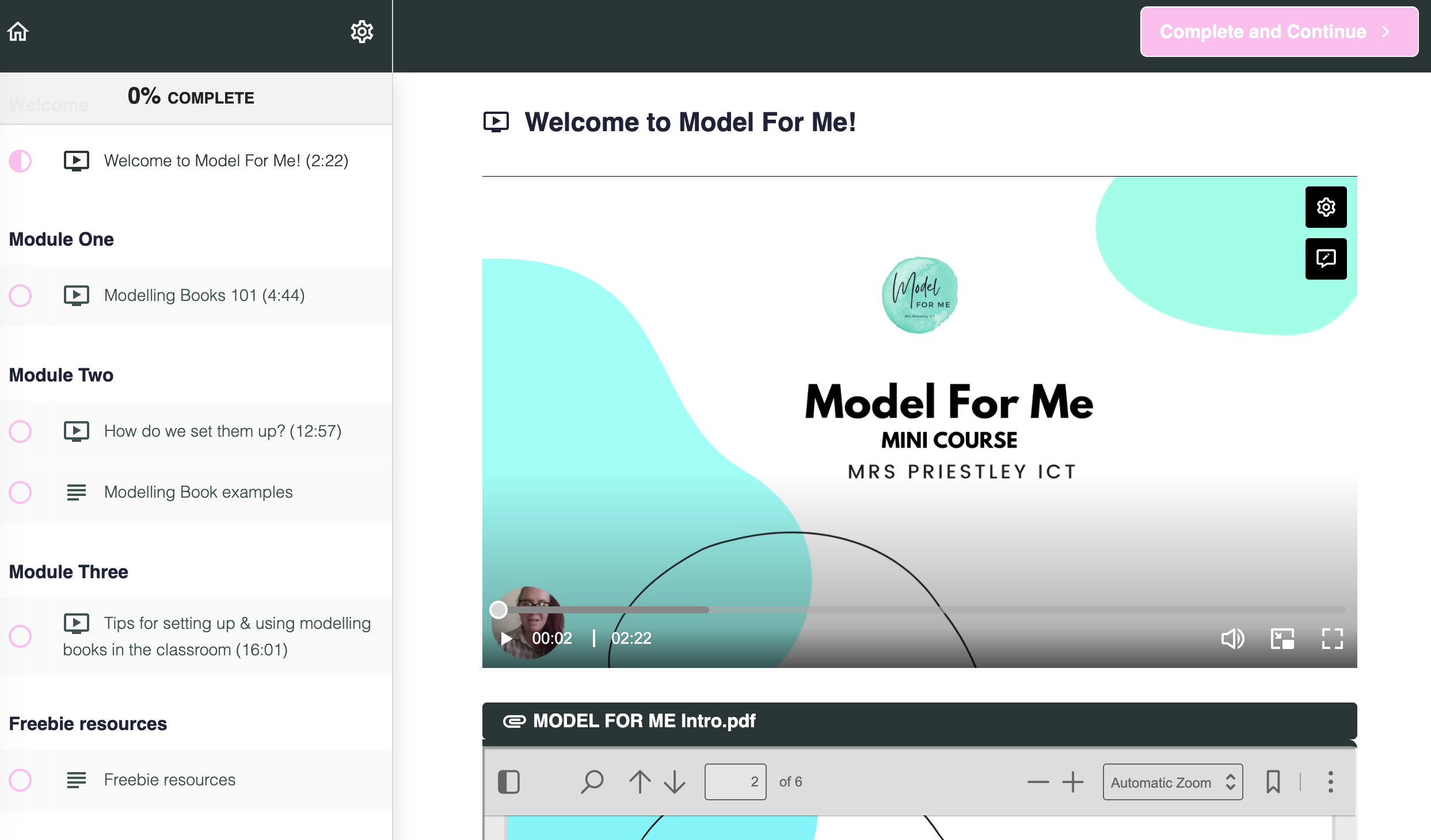 Model For Me
What is included in the course?
Module 1: Modelling Books 101
Module 2: How do we set them up? + Modelling book examples
Module 3: Tips for setting up & using modelling books in the classroom
Freebie resources for modelling books!

RESULTS ARE NOT GUARANTEED BECAUSE THEY DEPEND ON YOUR APPLICATION OF THE COURSE MATERIAL. PLEASE REACH OUT TO I

[email protected]

 PRIOR TO ENROLLMENT IF YOU HAVE QUESTIONS, AS WE DO NOT OFFER REFUNDS!