Helping teachers breakdown learning with step-by-step, self-paced courses & guides!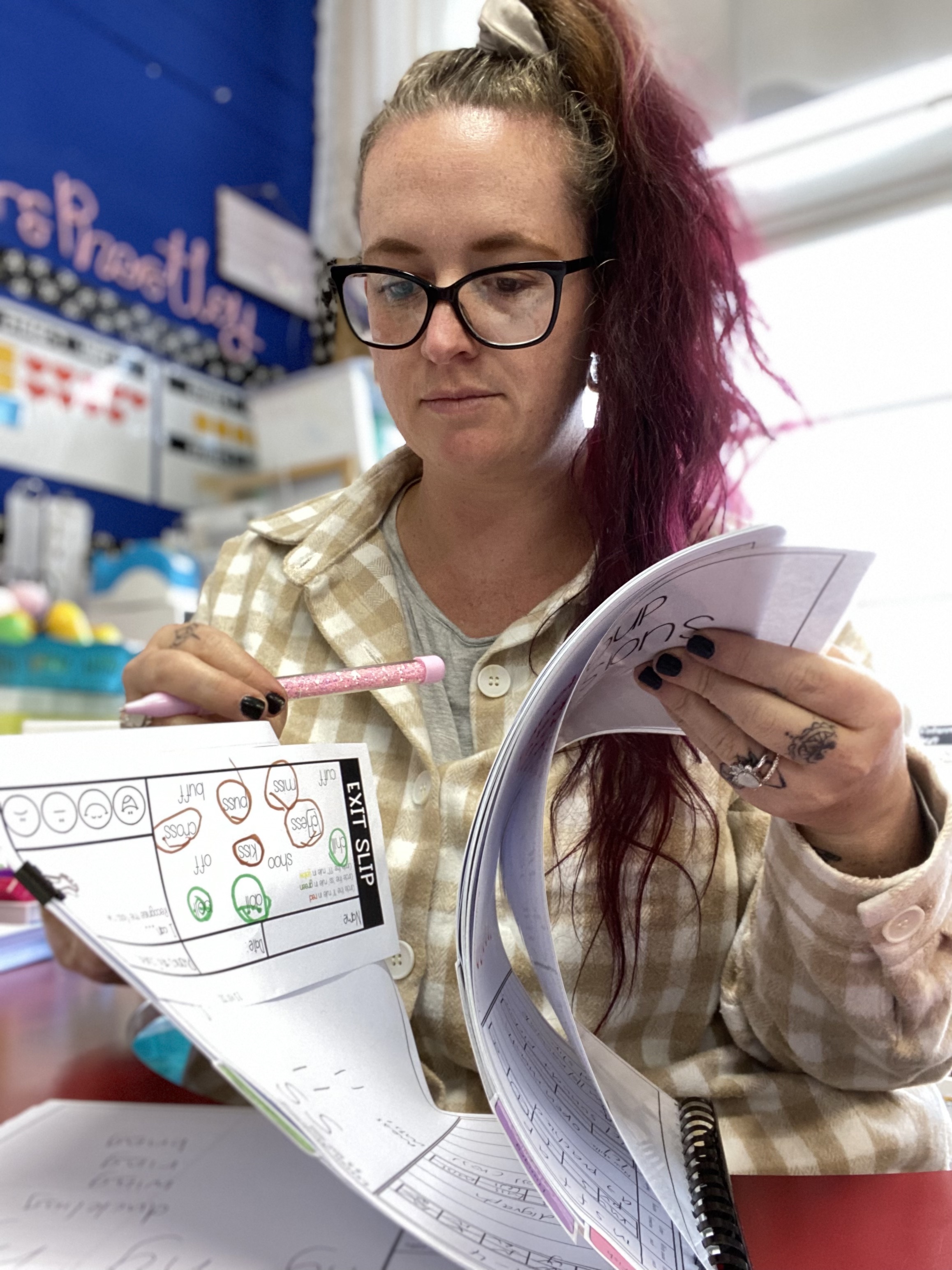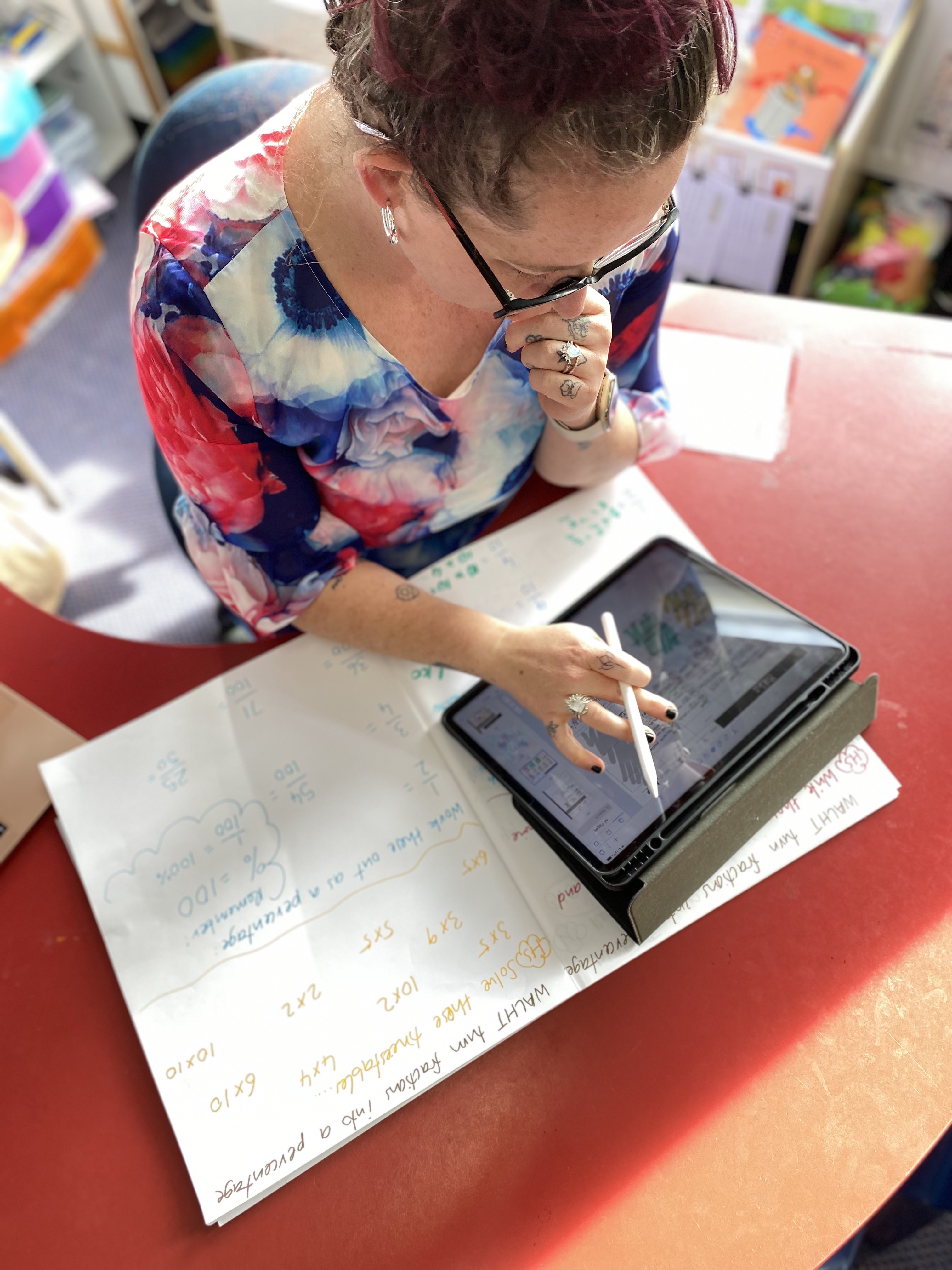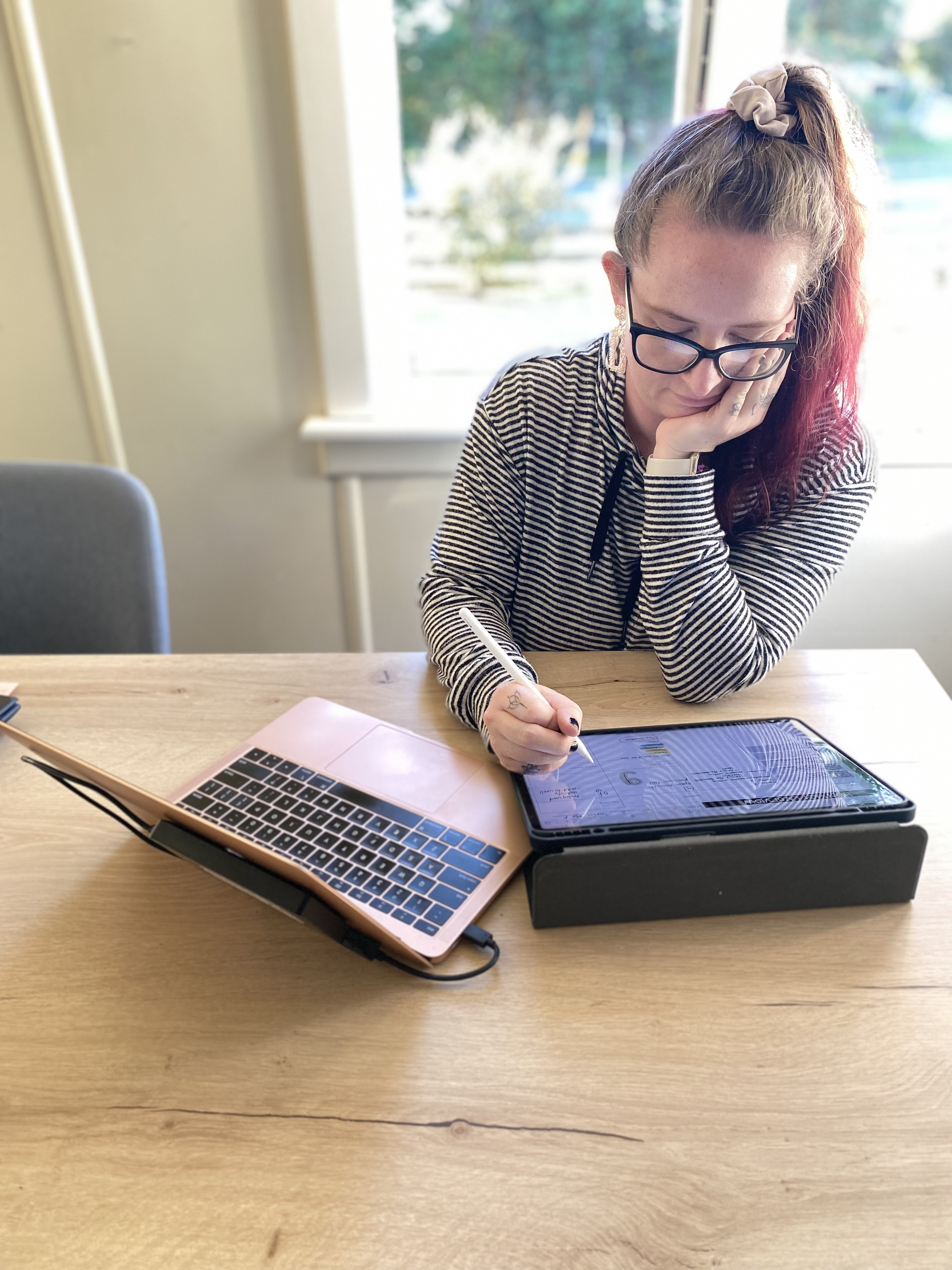 A wide range of courses, guides & check in's already available for you to get started with.


What's new?

Check out the recently added courses, guides or check in's!

Interested in course bundles?

Interested in 1:1 coaching?

If you have a specific goal in mind, trouble with something in particular or looking for more targeted support; then 1:1 Coaching with Jordan is for you! Check out more information below to see what is involved & how you can get started.